Flyers Printing Service in Surrey ...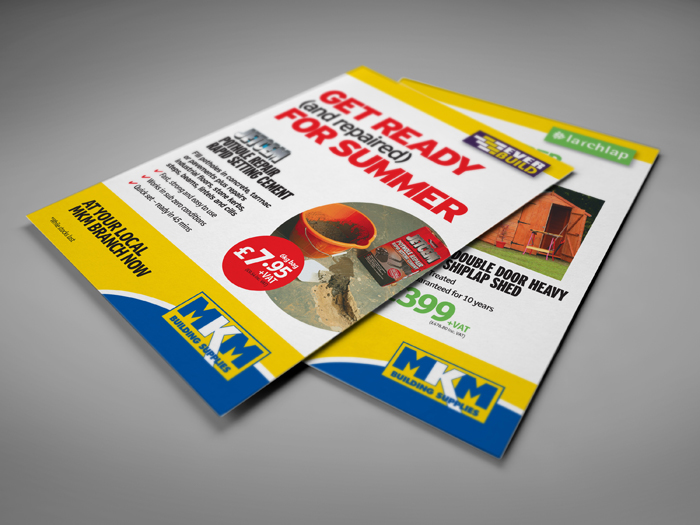 Instant Copy and Print offers Printed flyers, an easy and effective way to raise awareness of your message, brand or cause. Let Instant Copy & Print help you spread the word.

Socialize a sales promotion to your customers, make an announcement at work or school, or amplify a cause or charity. Instant Copy & Print can professionally print high-quality flyers and pamphlets for whatever your need may be.
Full-color flyers
Black-and-white flyers
Variety of sizes
Assortment of papers