Black & White Photocopy in Surrey BC ...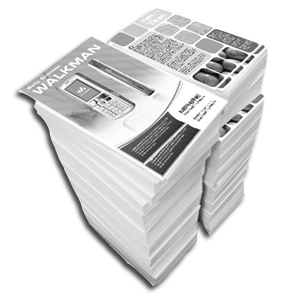 Trust Instant Copy and Print for the highest quality black and white copying in the fastest possible turnaround. Whether you need two dozen copies of a business proposal, or five thousand leaflets; you can be confident of incredible results every time.
Quality business cards, banners, invoices, postcards, tickets, posters and wide format printing in Surrey. Affordable and Quality Printing Services, with the knowledge you need, we work for you.